Island Brač, Croatia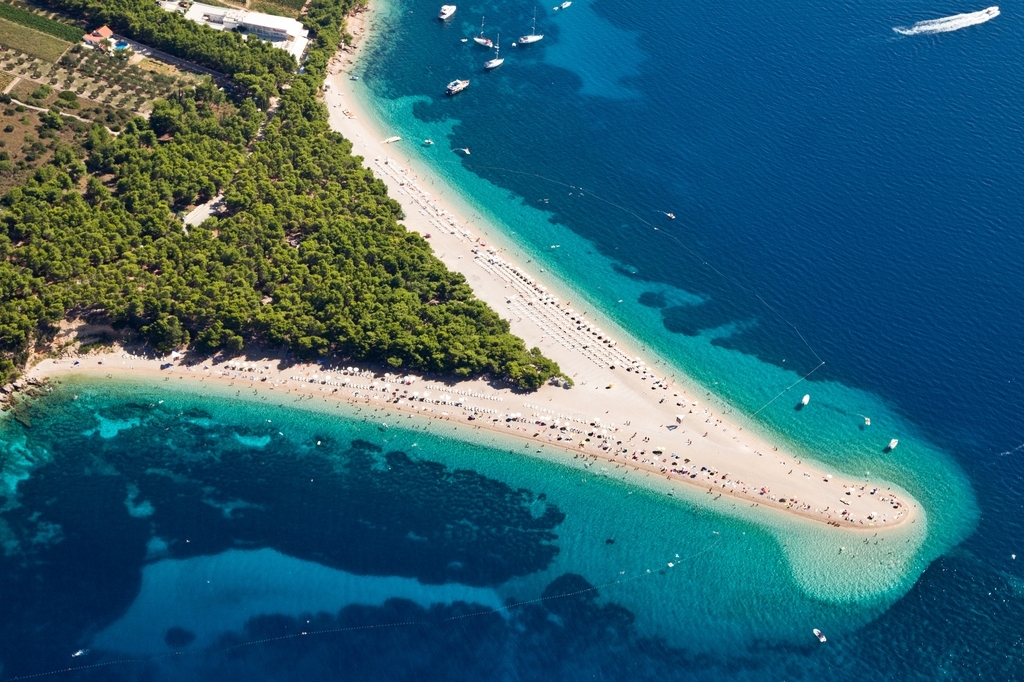 Brač is one of the biggest and sunniest islands of Central Dalmatia.Due to its unspoilt nature and crystal clear sea it offers a memorable holiday.It is rich in cultural and historic heritage as well as traditional architecture. The stone quarried in the island is world known and was used for building The White House in Washington and Parliaments in Budapest and Prague. The place of Selca is situated in the south of the island of Brač and boasts original stone-architecture. The island's specialities like Brač lamb,vitalac( a dish made of spit-roasted lamb offal),fish specialities,home-made wine,cheese etc.can be sampled in local restaurants.
Gallery
Villa Lucian is placed in a quiet area of Selca and the center is accessible by few minutes on foot. Everything you need is at hand. Every day,in the early morning hours fresh fish and other home-made products are offered. The closest place to Selca is Sumartin(2 km),where you can rent sports equipment,choose a suitable beach or restaurant by the sea.The another nearby charming place by the sea is Povlja. In summer,every place has its feasts which are distinctive for traditional dishes and Dalmatian harmony-singing groups. Beaches(which are pebbly and rocky) are 2 km away. Crystal clear Mediterranean sea and peace enable you to enjoy the nature. A special inspiration is offered by secluded beaches present along the entire southern line of the island,from Sumartin to Bol. Those are the places where you will find your oasis of calm and experience a day to remember exploring the unspoilt flora and fauna of the submarine world whilst surrounded by beautiful nature. The other places you can visit are:
Villa Lucian island Brač is a unique experience for up to 14 people in Selca. Discover Dalmatia and island Brač and start from here.